Join us as an exhibitor
Meet your customers face to face at the fair. People come to the Finnish Craft and Design fair to shop. If you invest in sales and marketing for a couple of days, you can get a boost for your business that lasts for months.

---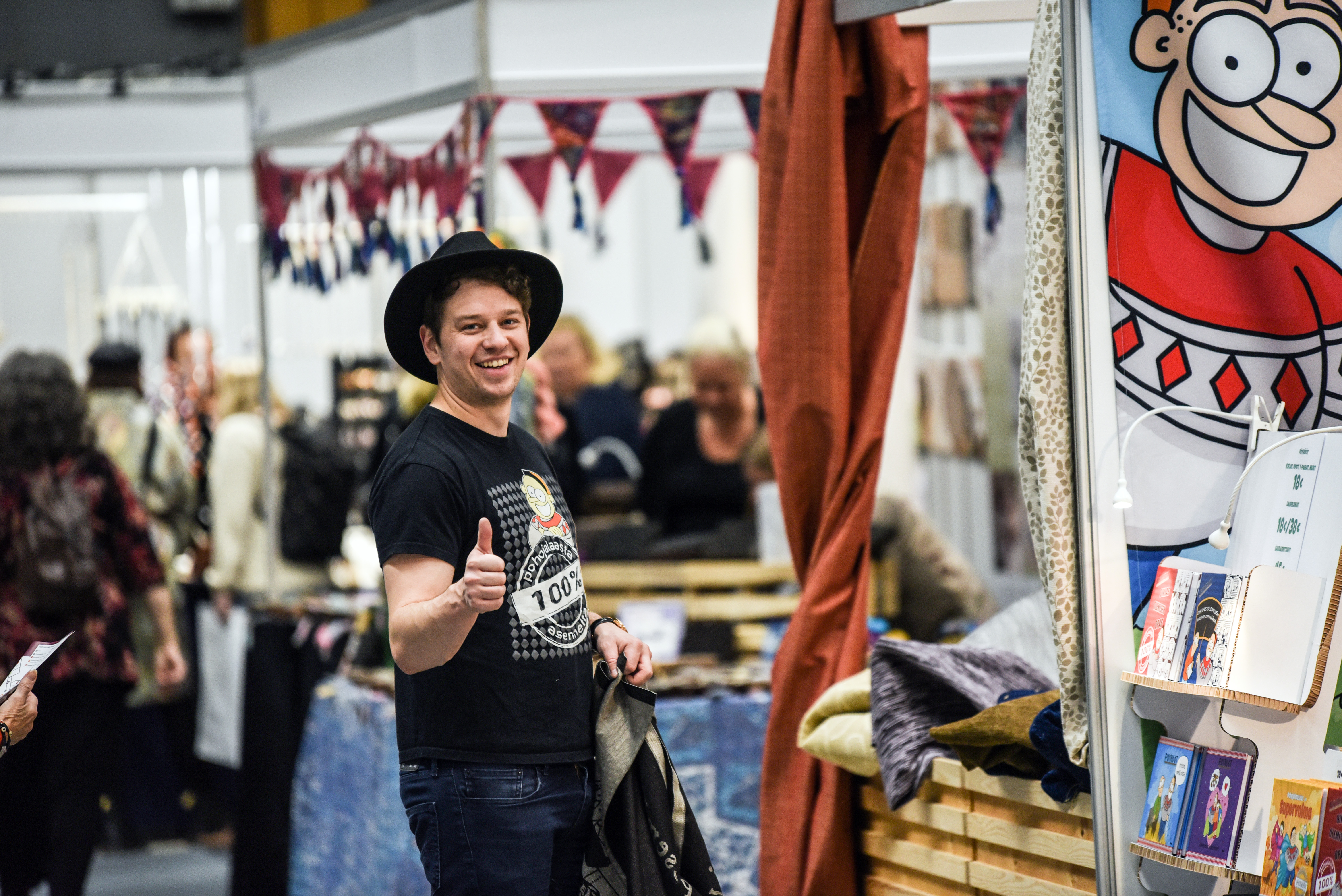 The Finnish Craft & Design fair is the best market place
A national fair
Long tradition – held in 2022 for the 26th time
The right customers – professionals and consumers
An active place for sales and marketing
4 exhibition halls
In addition, related activities make visitors enjoy their day and make purchases!
---
Joining in the fair pays off

At the fair, you can promote sales and present new products, your product range and company. You can test how competitive your products are, get ideas for product development and assess demand.
The fair weekend is a great opportunity to take care of customer relations, to attract new customers, as well as to get contacts and leads that belong to the perfect target group.
Here you will meet your customers in a genuine and personal way
So don't miss it! We at Tampere Trade Fairs are professionals in organising events. People often thank us by saying how easy it was to work with us, and how we make everything run smoothly.
---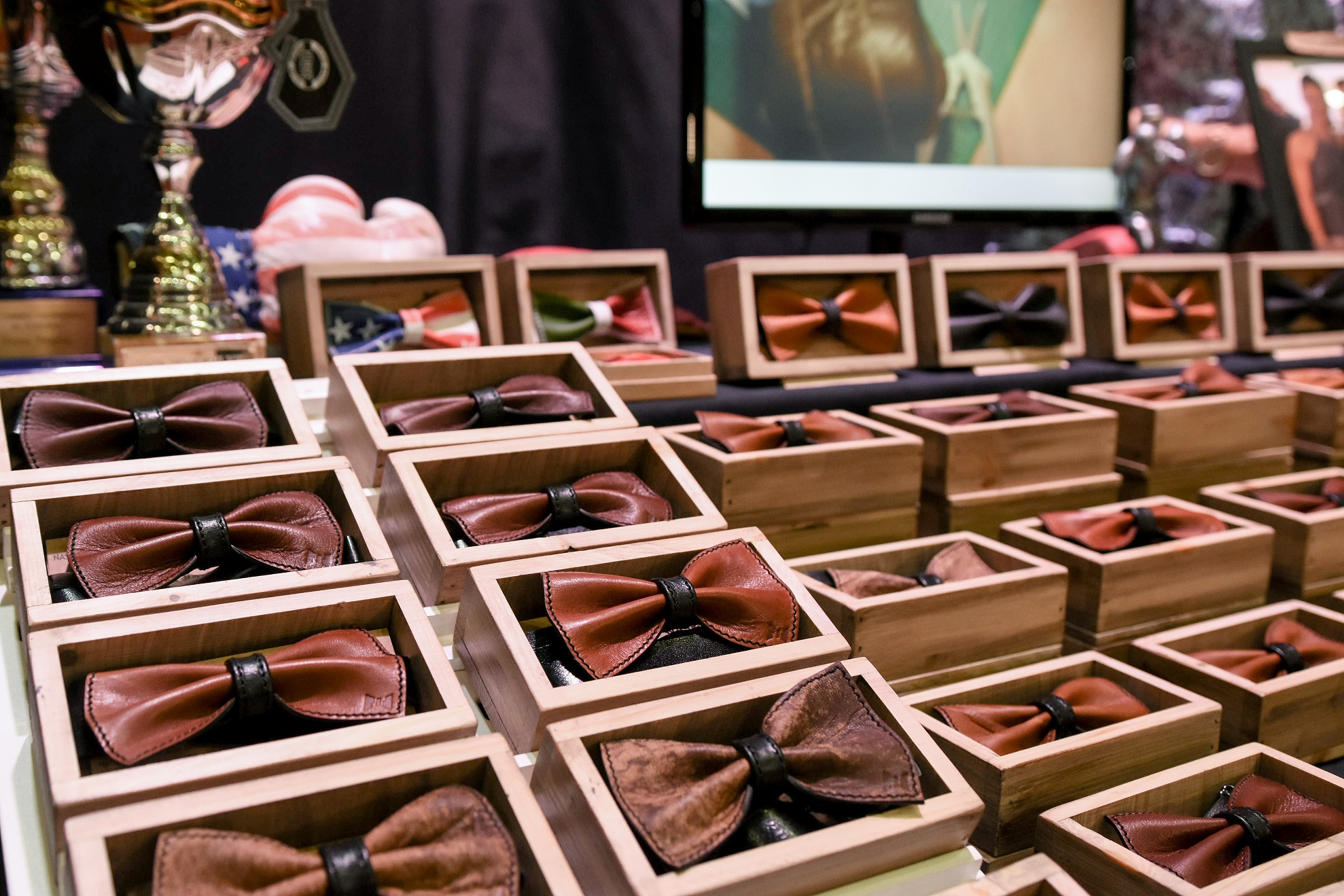 Finnish handicrafts and design interest people
The Finnish Craft & Design fair is the largest handicrafts and applied arts industry fair in Europe.
The Finnish Craft & Design fair is definitely the place to be for both professionals and hobbyists!
---
Buy locally produced products in the deli area
People are more and more interested in local and organic food, and the target group of the Finnish Craft & Design fair is no exception.  For this reason, we are going to have a separate delicatessen area at the fair where visitors can purchase these kinds of products.
In the Deli area, you can sell foodstuffs that visitors take home with them. People can also taste different products there, but it is not possible to prepare food in the area.
The Deli will be organised in cooperation with the Rural Women's Advisory Organisation coming from Southern Finland.