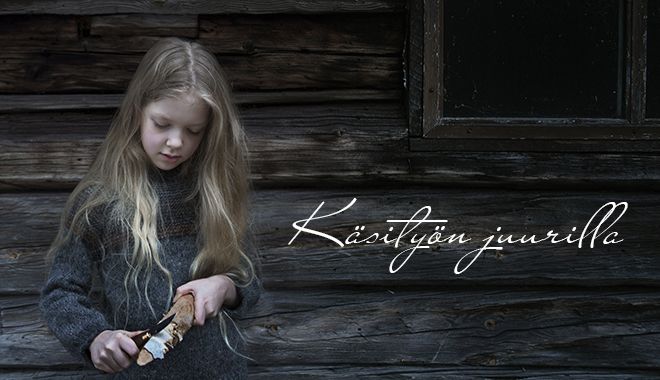 Handicrafts and Design Event of the Year
The Finnish Craft & Design fair is the largest handicrafts and applied arts industry fair in Europe, which brings over 600 exhibitors and around 50,000 visitors to Tampere annually. The Finnish Craft & Design fair is hosted by Tampere Trade Fairs and Taito Pirkanmaa ry. The most anticipated handicrafts and design event of the year will bring some light to the darkness again in November.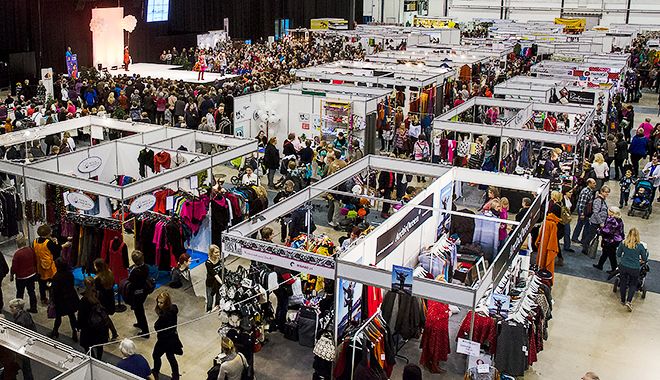 Unique products
One of a kind, high quality and handmade products are available for anyone looking for a memorable gift or a unique gem for themselves. For all the handicraft enthusiasts Finnish Craft and Design Fair is an abundant playground of raw materials from which anyone can create their own individual pieces. Program is diverse and up-to-date on current trends with a variety of intriguing shows, exhibitions and phenomenons.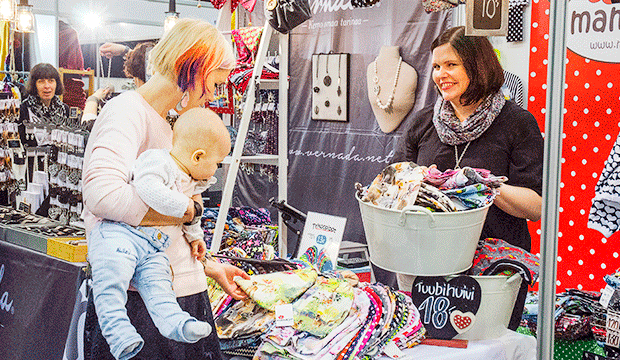 Over 600 exhibitors
Ready made design and crafts products made in Finland, including clothes, accessories, home utensils and decorations, post cards and candles.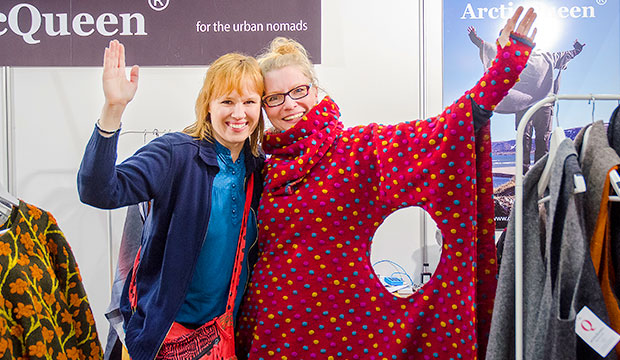 Over 40 000 visitors
The Finnish Craft & Design fair is the largest handicrafts and applied arts industry fair in Europe, bringing together yearly over 40.000 professionals and hobbyists. At the 2017 fair a record was made with over 49.000 visitors.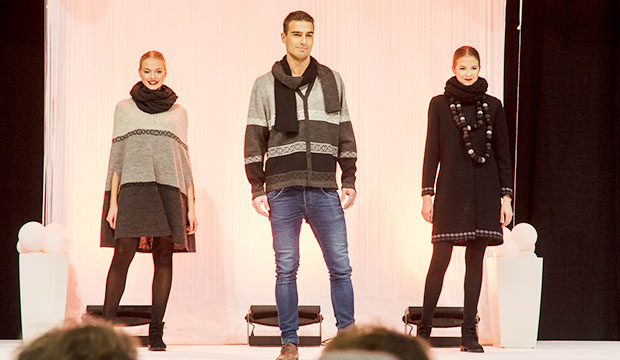 4 large halls
Explore four large exhibition halls full of beautiful and unique handmade products for you or as a gift. For large number of the exhibiting companies and individuals – this is the only place to meet them – in whole year!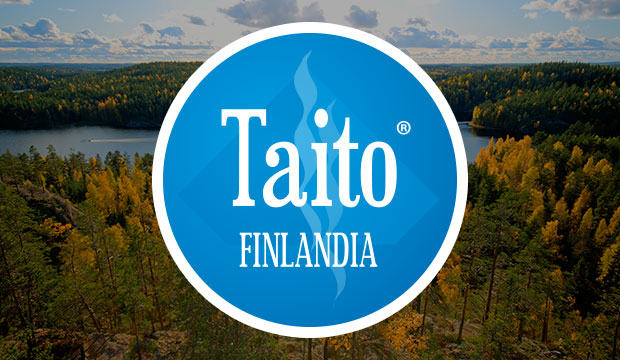 Taito-Finlandia
Taito-Finlandia is an honorary award for the handicrafts and applied arts field that honours notable trends, phenomenons or professionals promoting arts and crafts culture and aims to increase the recognition of the industry. The winner of the title of 2017 was Restaurointi Mikael Holma.
Exhibitors incl.
-Exhibitors updated 19.6.2018
A. Wennström Oy
Aamulehti
Aanmaa
AAVAma
ACG Nyström Oy
Adlibris Finland Oy
Ahokainen Sari Tmi
Ahola Tarja
Aholaidan Lammastila
Ahti Jasmiina
Aiku Ihana
Airamo Nahka-Asu Ky
AiriHelena
Aistikas korut
Ala-Uotilan Lammastila
Alajärven Kotitekstiili Ky
Alice A
Almandiini
Amusantti Oy
Anette Ahokas Design & Costume
Angela Production
Anja Kivinen
Anjo Allee
Annan Paja
Annan Rukkaset tmi
Annariikka Qvist
Anneli Inha
Anneli Keinonen Oy
Annie Eleanoora
AR-Puusorvaamo
Arcum Oy
Ari Markkola
Arkkikauppa Saarinen & Haapala Ay
Art & Riders Terhi Mickelsson
Art Miriam
Artelikka Osk
Askarelli
ASMI
Atelje Veli Ähtävä
All Exhibitors ›
---
In cooperation with: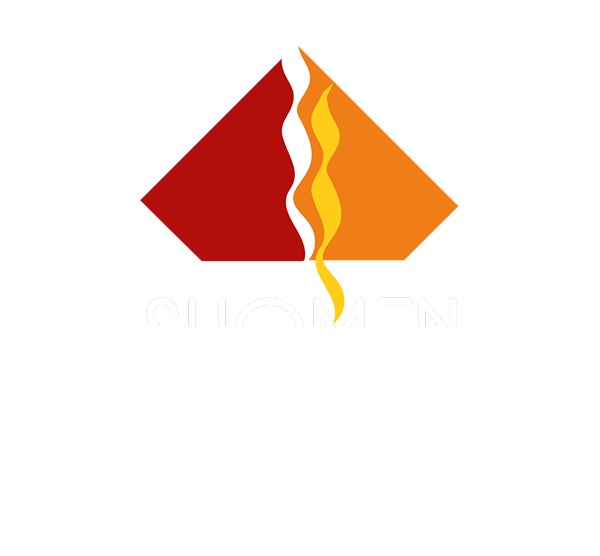 16–18th November 2018
Tampere Exhibition and Sports Centre
#Kädentaidot

Finnish Craft and Design Fair is the most anticipated craft and design event of the year within Finland and all of Europe. Event will bring light and joy back to the middle of November again on 16–18th November of 2018.
News ›
Reserve Stand ›
Opening hours
Friday 16.11.2018 10:00-18:00
Saturday 17.11.2018 9:00-18:00
Sunday 18.11.2018 10:00-17:00
News