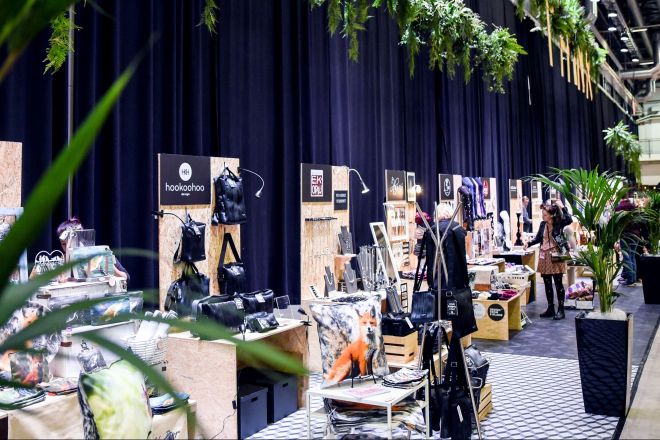 Finnish Craft & Design Fair postponed to 2021
Tampere Trade Fairs Ltd. has decided to move the Finnish Craft and Design Fair to next year. Finnish Craft and Design Fair was planned to be held on 13–15 November 2020, but the event will be postponed by a year and will be held on 12–14 November 2021.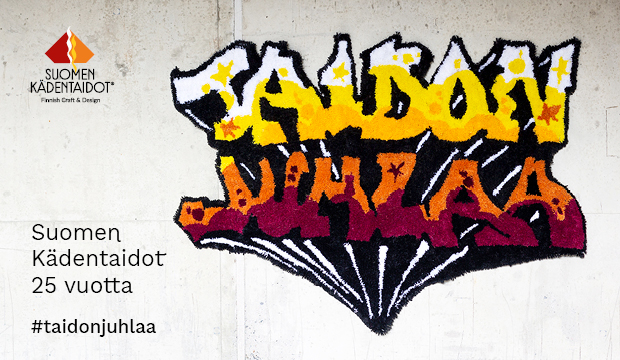 Captivating, woolly versions of graffiti for the Fair's anniversary celebrations
The Finnish Craft & Design Fair, which celebrates its 25th anniversary this year, both respects tradition and renews constantly. The visuals that fit the theme of the anniversary celebrations have been designed with Niina Mantsinen. The colours of the graffiti wall rug, designed and implemented by the textile artist and a graffiti painter together, are based on the colours of the Fair's logo. The rug also visualises the Fair's theme – a celebration of skill.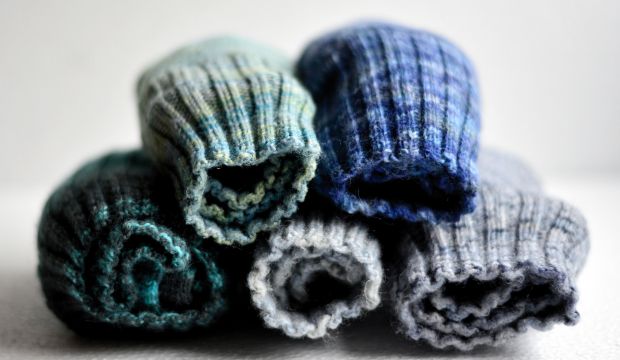 Over 700 exhibitors and 55 000 visitors
Ready made design and crafts products made in Finland, including clothes, accessories, home utensils and decorations, post cards and candles. Also a vast collection of materials for knitting, sewing and creating your own designs as well as craft machines and equipment. The Finnish Craft & Design fair is the largest handicrafts and applied arts industry fair in Europe, bringing together yearly over 50.000 professionals and hobbyists.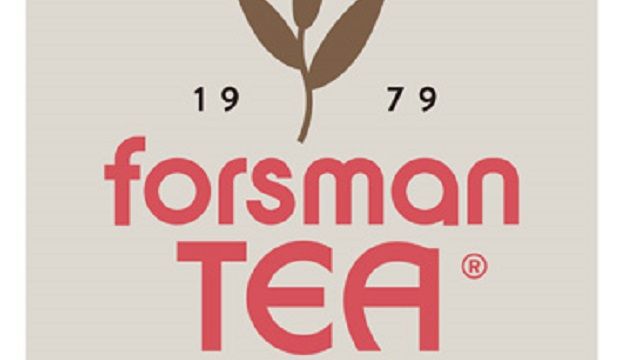 ForsmanTea
Official Sponsor of Taito-Finlandia -award is a Finnish Teahouse Forsman Tea.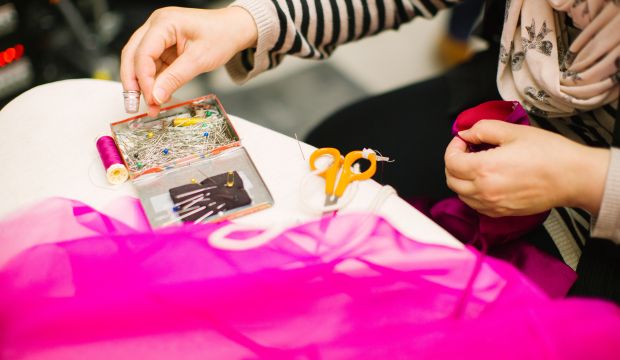 4 large halls
Explore four large exhibition halls full of beautiful and unique handmade products for you or as a gift. For large number of the exhibiting companies and individuals – this is the only place to meet them – in whole year!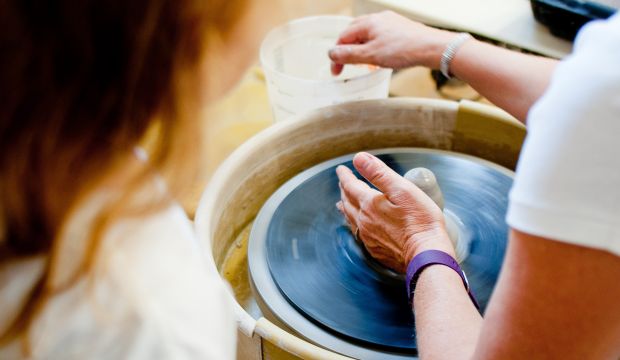 Fashion shows and exhibitions
The popular Finnish Craft & Design Fashion Show and The Finnish Design Fashion Show will be held every day of the weekend. There are also a number of interesting exhibitions around the fair area, including a gift exhibition where all the items on display are green and the exhibitions of the winner of Artisan of the Year and New Product of the Year.
Exhibitors incl.
-Exhibitors updated 24.9.2021-
A-puukot
A. Wennström Oy
Aada-Paada
AAMULEHTI
Aanmaa
Adenia
Ahola Tarja
Aiku Ihana
Ainon Nukke ja Koti Oy
Airamo Nahka-Asu Ky
AiriHelena T:mi Airi Pylväinen
Aistikas korut
Ala-Uotilan Lammastila
Alajärven Kotitekstiili Ky
Aleksiina Design
Almandiini
Amusantti Oy
Anette Ahokas Design & Costume
Aninka Kerttula Tmi Villakivi shop
Anki Oy
Anna Pusu Valokuvakoru
Annariikka Qvist Ateljeekatu Osk
Anne Haarla Designs
Anne Kinnunen
Annelin Yrtit & Karkit Oy
Anun putiikit
AR-Puusorvaamo
Ari Markkola
Arja Jokinen
Art Miriam
Arteljee Oy
Asemakylän verstas
Askarelli
Askartelutarviketukku Farnia Oy
ASMI
Ateljee AGAMI Ky
Ateljee Keltainen Talo Ky
Ateljee Lumimetsä
Ateljee Riikka Santonen
All Exhibitors ›
---
In cooperation with:

#Kädentaidot #taidonjuhlaa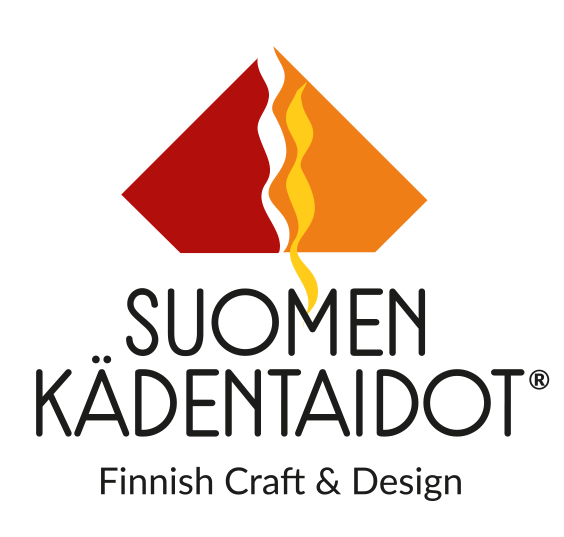 12–14th November 2021
Tampere Exhibition and Sports Centre
#Kädentaidot


Finnish Craft and Design Fair is the most anticipated craft and design event of the year within Finland and all of Europe. Event will bring light and joy back to the middle of November again on 12–14th November 2021. In 2019 we had 55 436 visitors and 742 exhibitors.
Lue uusin tiedote ›
Uutiset ›
Opening hours
Friday 12.11.2021
Saturday 13.11.2021
Sunday 14.11.2021
News